Welcome To Z Enviro Industries Private Limited
Z Enviro Industries Private Limited is one of the largest electronics recycler in India, head quartered in Hyderabad, with a recycling capacity of 10,000+ tonnes annually.
We started as Famous Trading Company in 1999. The FTC was primarily dealing with electronic scrap trade. It was also importing used computers from China, Hong Kong, Malaysia and other countries.
In 2008 we shifted our focus to procurement from corporate due to ban on importing used computers from other countries. In 2012 we implemented the E-waste management and handling rules 2011 format and operated as a franchise for e-waste collection.
Z Enviro Industries is an Authorised & Approved Government e-Waste Management Company
We got authorization for collection of e- waste in 2013 from AP Pollution Control Board under the banner of Z Industries and authorized E-waste dismantler in 2015 as Z Enviro Industries.
Currently, Z Enviro as a firm, is working on pan India level.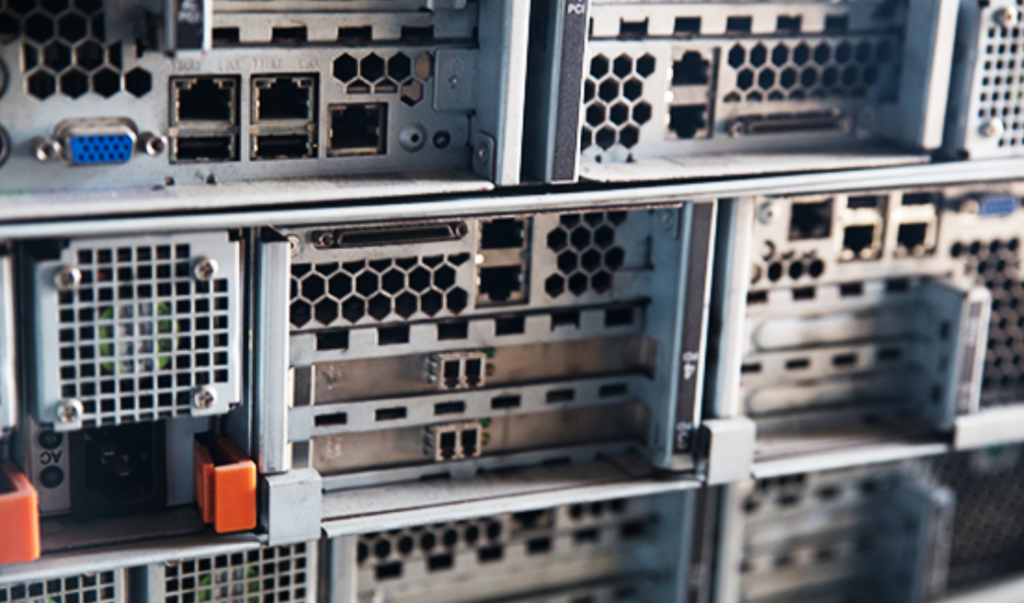 What We Do?
Z Enviro Industries Pvt. Ltd. provides complete end life management of electronic equipments, providing one stop cost effective solution to our clients. Our services include segregation, inventorization, data destruction (in accordance with Department of Defence standards), collection and destruction of electronic equipments.
How We Do It?
Once destruction of waste is completed, we provide our clients with safe destruction certificate and also help them maintain data as required by E Waste management handling rules 2011.
Traceability of Your E-Wast Process
We provide traceability of equipments to our clients through documentation and feed back summary. We are committed to protecting the environment. Our zero land fill policy ensures that all e-waste is recycled in accordance to E Waste management and Handling rules 2011.
Who Says Size Matters?
We have signed irrevocable bond to protect environment and are committed to dispose waste in environment friendly manner irrespective of the size of the lot being disposed.
Contact Us Now To Erase Your E Waste
We Will Collect Your E -Waste And Recycle It Effectively To Ensure 100% Safe Disposal And Award A Certification For Recycling.
Call Z Enviro (+91 40 6522 2259) Today For A Free Quote.