With recycling capacity of 10,000+ tonnes annually, Z Enviro Industries Pvt. Ltd. provides complete end life management of electronic equipments, providing one stop cost effective solution to our clients. Our services include segregation, inventorisation, data destruction, collection and destruction of electronic equipments.
We Recycle all kind of electronic products. Below are the regular items we recycle.
Point the products below to check carbon emissions you will be preserving from entering the atmosphere by recycling each of this regularly as corporate and household item.
Contact Us
Air Conditioner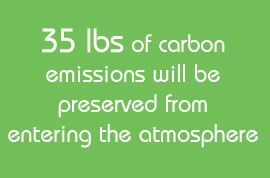 Camera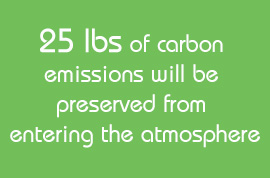 Computer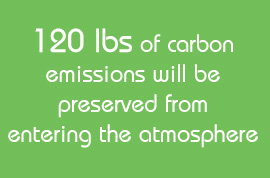 Copy Machine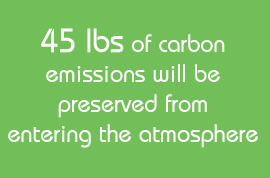 DVD Player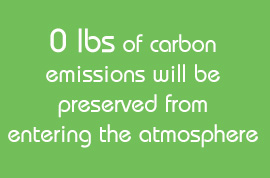 Iron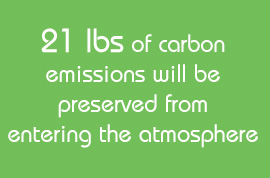 Mixer & Grinder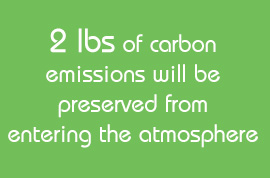 Microwave Oven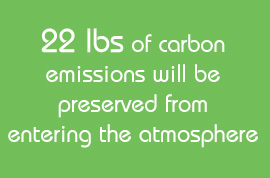 Mobile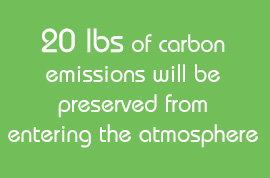 Monitor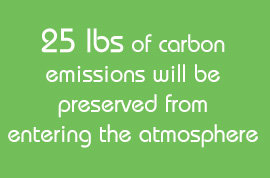 Mouse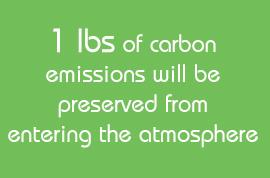 Washing Machine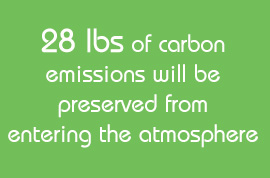 Music System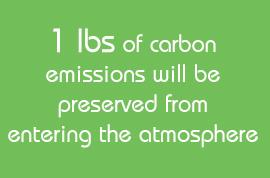 Printer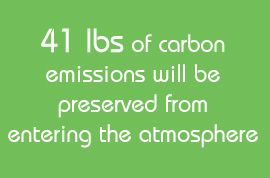 Refrigerator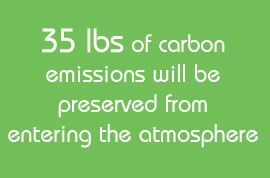 Server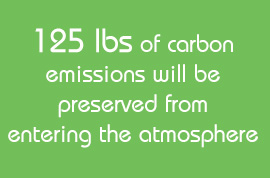 Television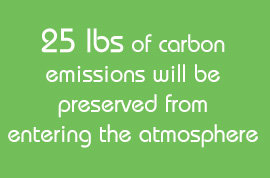 Contact Us Now To Erase Your E Waste
We Will Collect Your E -Waste And Recycle It Effectively To Ensure 100% Safe Disposal And Award A Certification For Recycling.
Call Z Enviro (+91 40 6522 2259) Today For A Free Quote.